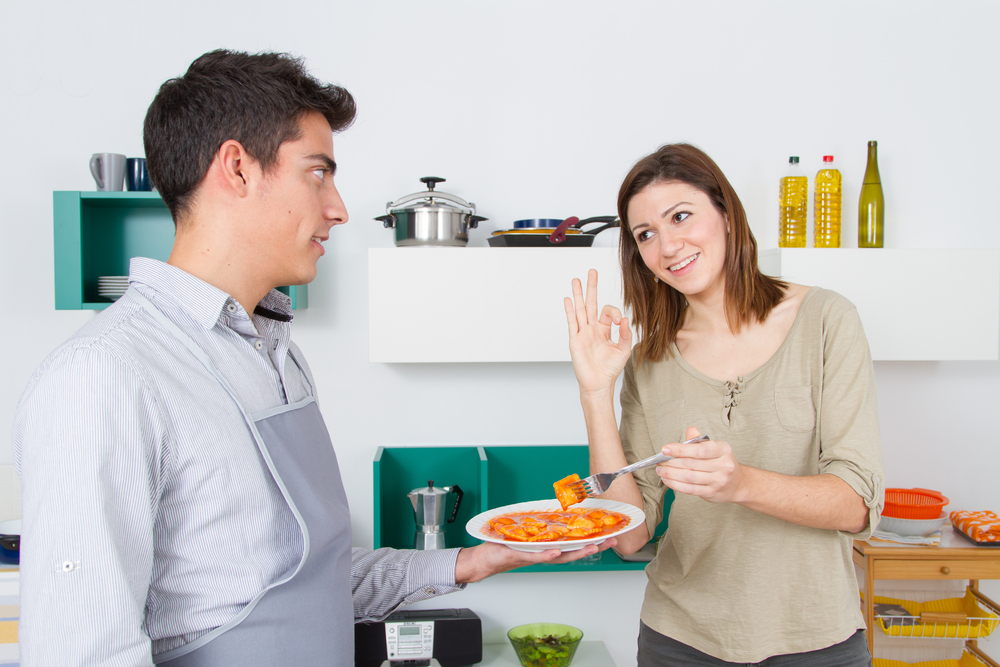 Think that you can't benefit from a personal chef? Think again! There are so many ways that having a personal chef will enhance your life, and contrary to popular belief, a personal chef is not a luxury for the rich. It is a small investment in a better lifestyle. Here are just a few of the reasons why you will love having a personal chef.
1. You'll save money.
Yes, that's right: a personal chef can actually save you money. When you don't have time to cook, you inevitably head to a restaurant or call for takeout. Over time, that spending adds up. Hiring a personal chef can be cheaper than eating at a moderately priced restaurant, and over time, the benefits far outweigh the reasonable cost. No more throwing money away when you throw out your unused leftovers and ingredients. Instead, put that money toward a personal chef to take care of your cooking needs without even having to leave your home.
2. You'll save time.
What would you do with an extra 10-12 hours each week? Maybe you would spend it with your children or your spouse, or begin that project you've been putting off. Or perhaps you would simply have time to relax after a busy day. Whatever it is you need more time for, a personal chef can help. I know how valuable your time is. Don't spend it chopping vegetables, sautéing, or even deciding what to cook. Let me do all the work for you, while you take time for what's most important in your life.
Take the Challenge
How much time do you spend per week grocery shopping, cooking, driving to and from a restaurant, or waiting for your table? For one week, keep track of how much time you spend preparing meals for you and your family. You might be surprised by how much time it takes. Then ask yourself, What is my time worth?
3. You'll be healthier.
A healthy diet is the entryway to healthier living for you and your family. As a chef, I realize that nothing is more important. But it's hard to do it on your own. If you have special dietary needs, it is even more essential for you to have carefully prepared meals. Unfortunately, many people simply don't have time to eat the way they would like to. I specialize in helping people with their custom needs. Just a few of the objectives I help my clients achieve:
Gluten free
Vegetarian
Low carb
All-organic
Food allergies
You deserve better than TV dinners and fast food. Supercharging every area of your life begins with nutritious food. Start living the healthy life you've always wanted today.
4. You'll be less stressed.
When you're a busy professional, there are plenty of things to worry about without having to stress about dinner. Eliminate the stress that surrounds meal time by letting me take care of it for you. Imagine coming home from a long day of work to the aroma of a nutritious dinner already cooking. No more last-minute stops at the grocery store on your way home from work or soccer practice. No more spending the whole evening in the kitchen. Your family will be happier, and so will you.
5. You'll spend more time with friends and family.
Often, not having time or energy to prepare food prevents you from hosting small gatherings in your home. A personal chef can help you get ready for your guests so that you have one less thing to worry about. One of the best parts of my job is giving you more time to spend with those you care about. And it couldn't be easier to get started!