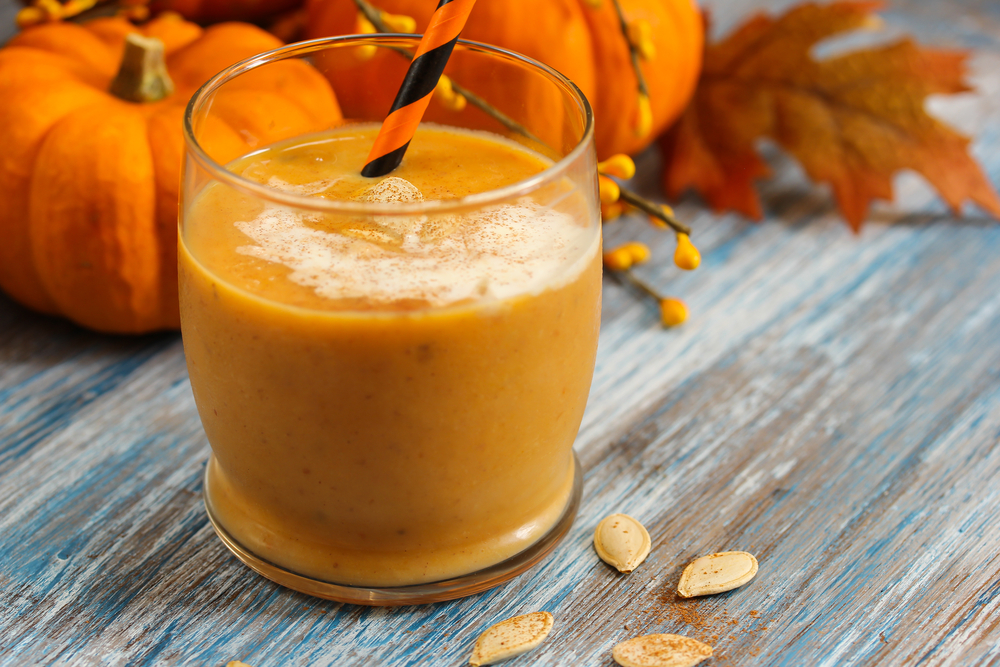 Feasts of rich dishes and sweet, sumptuous desserts are cooking up for this holiday season. Americans will observe several little holidays throughout the year that are centered on indulgence, but October, November and December are the most sugar-glazed months of the year.
Really, most American holidays share a common theme of sugary foods. We just can't get enough of it, simply because…it's just GOOD!
But our deep infatuation with the taste bud-overdriving, soul-soothing, sweet stuff doesn't spare our health at large. Diabetes is a very prevalent metabolic disease among Americans. According to a 2014 report from the Center for Disease Control, an estimated 29 million people are actually diagnosed with diabetes, which makes up about 9.3% of the U.S. population. Based on previous disease reporting trends, the CDC figures that about 27.8% of people with diabetes are undiagnosed.
Don't get me wrong. Sugar doesn't have to be avoided altogether, but we do hear regular cautions to exercise some control over our sweet-eating habits to avoid becoming one of the numbers of diabetics on the planet.
But the fact of the matter is, food and fun are always paired up, and if you are diabetic, you will want to be able to join everyone else in festivities, including traditional holiday treats; you just need modifications. You don't have to let diabetes rain on your Tucson holiday parade, but as most people know breaking their individual rules for sugar consumption, including carbs, can bare dire consequences.
It can be a real challenge to recreate variations on classic dessert that will be suitable for diabetics, but food science has experimented with sugar substitutes to make them palatable and digestible as much as possible. Many people complain of digestive problems that come with sugar alcohols in particular, while most have better results from sucralose or stevia.
Out of time or ideas? I can help you see to your special dietary needs and offer my services to help you enjoy the holidays right along with your sugar-eating family and friends! You won't even have to shop for the ingredients, or have any messes to clean-up! I will take care of that for you and prepare special treats just for you, following your dietary needs.
If you want to know more, contact me at 520.971.8422 or email me at Maggie@tucsonchefmaggie.com
In the meantime, here is one idea you can try for the holidays and still be in your safe sugar range. While everyone else is having a super-rich, sugary, boutique coffee treat, you can have this superb and simple diabetic-friendly treat of your own:
Stevia Sweetened Pumpkin Spice Frappe (Individual Serving)
Ingredients:
• 1 cup unsweetened vanilla almond milk (or your milk of choice)
• 1 cup strong brewed coffee, chilled (make up a small pitcher of this ahead of time)
• 1/2 cup pumpkin puree
• 1/2 tsp pumpkin pie spice
• 1/2 tsp vanilla extract
• 1/2 tsp liquid stevia drops (you can use the Vanilla Sweet Crème kind if available)
• 1 cup crushed ice
Directions:
Add all ingredients to your blender. Blend on high until smooth. Taste and adjust stevia as needed. Top with sugar-free whipped cream if desired. Enjoy immediately!