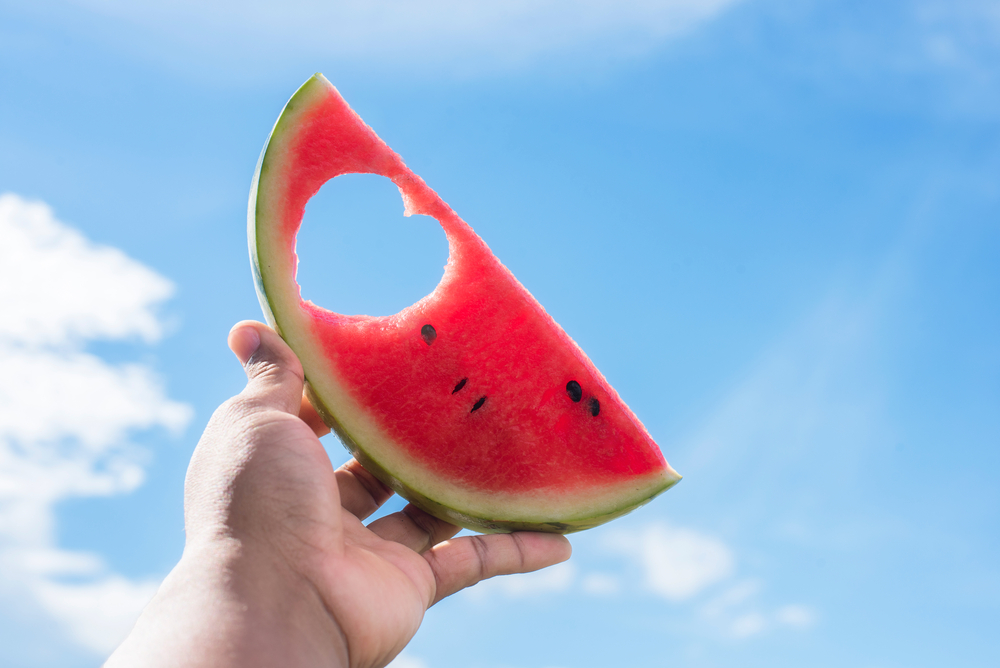 There is just nothing better than fresh produce spilling off of grocery store shelves and farmers market tables! Ripe, delicious, and packed with that unique summer flavor, everyone looks forward to the summertime to take advantage of these limited time incredible food options. Summer-specific recipes, awesomely grillable foods, and chilled, refreshing treats are just the start of what makes summer foods so incredible.
Summer foods offer something more than just their seriously delicious tastes – they also give us the opportunity to eat a more varied diet that balances your body's nutritional needs. Fresh summer produce is rich in health benefits that can lead to a reduced risk of heart attack, lowered blood pressure, and a wealth of vitamins, minerals, and antioxidants that your body needs to fight off cancers and prevent digestive ailments.
Better still, eating a wide variety of healthy summer fruits and vegetables are naturally lower in calories than dense winter foods, and that means that you can eat many of them to your heart's content while maintaining a healthy weight.
With all the summer foods to choose from, it is important to set your sites on the ones that you won't see very much of in the fall and winter. I recommend stocking up on and indulging in these amazingly healthy and delicious summer foods while there are so many to choose from!
Watermelon
Seriously, is there anything more delicious than a sweet and juicy triangle of watermelon on a hot summer day? Everyone looks forward to watermelon being an integral part of any summer cookout, and whether you serve melon balls, watermelon granitas, watermelon popsicles, or cubed and served on a skewer with feta cheese and fresh mint (yum!), everyone will rush to eat watermelon at any summer party.
Fall and winter watermelon tip: While it is a bummer that we can't get watermelon in the colder months, you can still have a piece of that summer watermelon delight in the fall and winter by preserving watermelon rinds and making ginger-spiked pickled watermelon rind chips!
Zucchini
Versatile beyond belief and always ready to be devoured, zucchini is the perfect summer vegetable. Light and delicious in all varieties, zucchini is a great summertime replacement for pasta, and is loaded with fiber, potassium, and B vitamins and has only 20 calories in a single cup! Grilled, baked, spiralized, or tossed into a summer salad, zucchini is a crispy and tasty summer veggie hit that everyone will love.
Strawberries
What can't those little red berries do? Just the sight of a strawberry makes us hungry for strawberry salads, cream-dipped strawberries, and of course, strawberry shortcakes! Strawberries are perfect because they go great with sweet or savory foods, and are the perfect vehicle for a sweet and tangy balsamic glaze too. Strawberries are loaded with vitamins and they are sweet enough to help curb sugar cravings to boot.
Salmon
You can probably get salmon at any time of the year, but summertime is the best time to grab put salmon on your dinner menu. Light and flaky, salmon was practically made for the grill and happens to pair perfectly with summer vegetables like zucchini and tomatoes. Brimming with heart-healthy omega-3s that provide your body with healthy fats while boosting your metabolism, salmon is the king of summer fish, and all it takes to make it perfect is some heat.