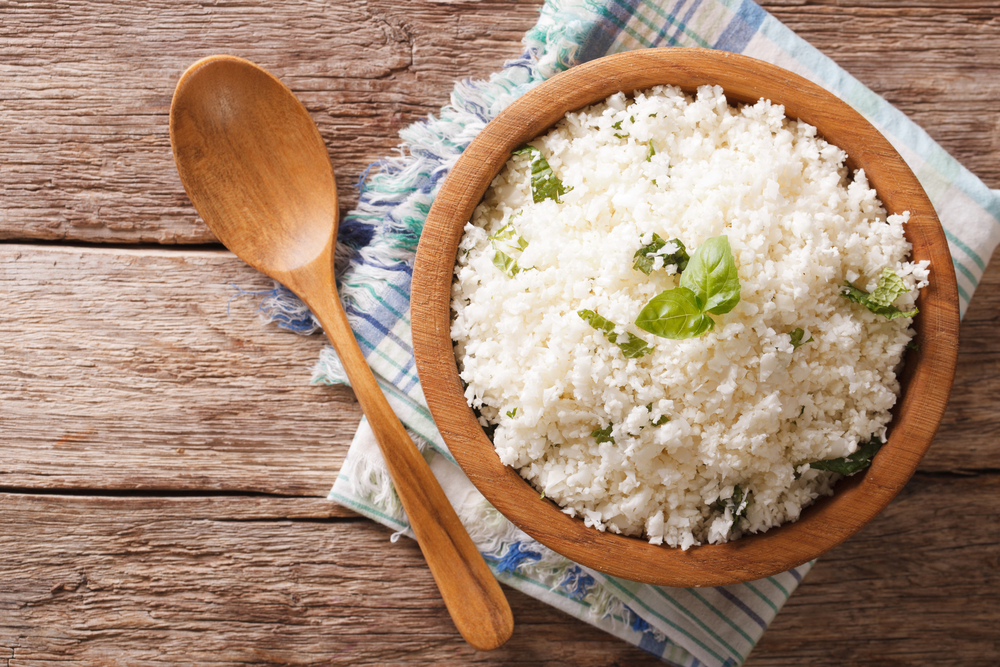 Whether you're going gluten-free for health reasons or as part of a new diet, it can be tough to find dinner recipes that don't have gluten anywhere in the side or main dishes.
Fortunately, there are plenty of delicious gluten-free foods out there just waiting to be discovered! Here are 6 quick and easy gluten-free dinners that you can whip up any night of the week.
Healthy
Sriracha Chicken with Roasted Broccoli and Cauliflower
For a light and healthy dinner that still packs a punch, this Sriracha chicken with a side of veggies is just the thing!
The chicken's sauce is sweet and spicy while the broccoli and cauliflower are kept simple with some lemon wedges to add zest. The best part is that you can easily make this recipe with things you already have in your pantry.
Easy Gluten-Free Macaroni and Cheese
One of the hardest parts of being gluten-free is having to miss out on delicious comfort foods. Now you can enjoy all the flavor of macaroni and cheese with none of the gluten!
This recipe is perfect if you have gluten-free little ones and it's definitely one the whole family will enjoy. The secret ingredient? Mustard powder, which gives this recipe an extra kick.
Bistro Steak with Mustard Smashed Potatoes and Spinach
For a special occasion, steak is always in style. With this recipe, you don't even need a grill to get a juicy, succulent steak, making it a great dinner to make all year round!
The smashed potatoes with spinach look like a side dish you'd find at a fancy restaurant but are surprisingly easy to make at home. Give it a try the next time you're feeling sophisticated.
Cleaned-Up Creamy Butter Chicken with Cauliflower Rice
Everyone knows that butter chicken and rice go hand-in-hand. This healthy version uses riced cauliflower to cut down on carbs while switching out cream for coconut milk in the sauce for a dairy-free alternative. It's just as creamy and tender as your typical butter chicken with only a fraction of the guilt!
Perfect Baked Salmon with Lentils and Lemon Herb Sauce
This one-pot dinner is bursting with flavor. Light, flaky salmon with a lemon zing pairs with lentils and quinoa for a filling finish. Top with purple sauerkraut for added digestive benefits and an extra tart taste.
It's perfect for nights you just don't feel like doing any extra dishes—just throw everything into a pot and you're ready to go!
5-Ingredient White Chicken Chili
You read that right: This delicious chicken chili requires only 5 ingredients and takes just 15 minutes to throw together. If you have chicken, beans, chicken broth, cumin, and salsa verde, you've got everything you need to make this super simple white chili.
For added oomph, you can add avocado, cheese, or cilantro as toppings, but this easy dish also tastes great on its own!
Whether you're craving chicken, beef, fish, or some good old-fashioned pasta, there's a gluten-free dinner recipe here for you and your family. Each of these delicious meals is a cinch to make and tastes great whether it's a busy weeknight or a lazy weekend. With a little inventiveness, you can turn almost any recipe into a gluten-free alternative!