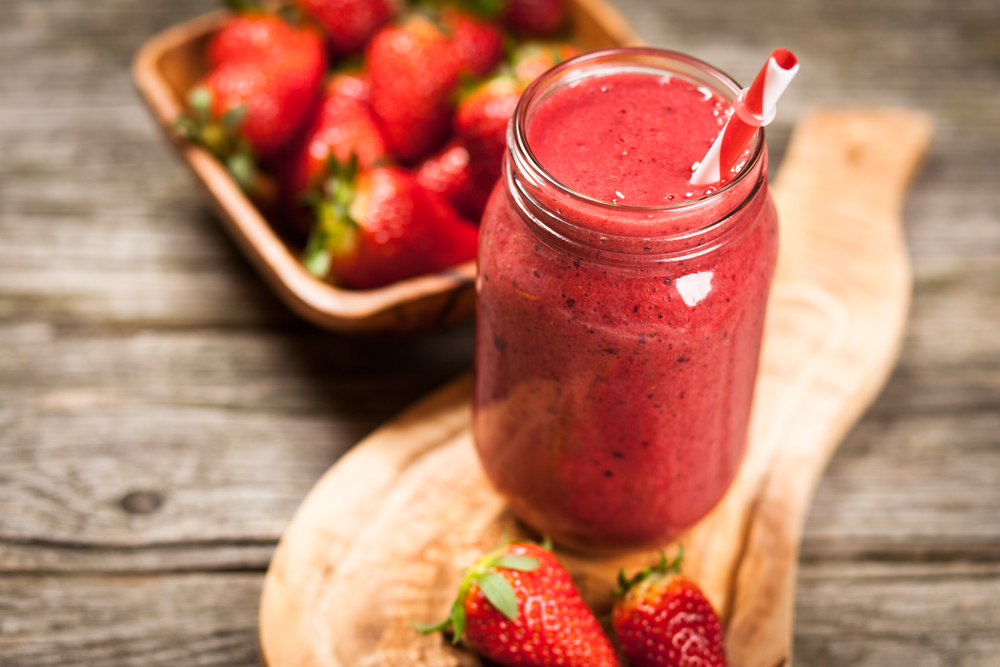 After kids hear the last bell of the school day and return home, the usual first thing they do after throwing backpacks aside or parking their rolling bags is to open the refrigerator door. And their favorite foods that are ready to grab will be the first candidates for after school wind down snacks.
Chances are it's been a good 4 hours since their last meal, and growing bodies will be famished after confronting the various demands that school can bring. Kids are usually mentally drained after classes since intellectual activity has demanded that their brains suck up all the glucose from their diet since breakfast...if they ate any. Now more than any other part of the year is crucial for top scholastic performance since finals are underway.
It's a common habit for most people to look to food or some other favorite refreshment after a long day, whether it was stellar or down right awful. Food offers comfort for those stressful days when nothing went right and complements feelings of ecstasy when we're sitting on top of the world. And with so many choices for the American palate, obesity often becomes an issue.
Which is why it's a good idea to make sure that the fridge and pantries include an arsenal of tasty and wholesome foods lower in fat, salt and sugar, containing beneficial nutrients for proper mental and physical development. Except in special medical cases, childhood obesity can often be attributed to the modern day arrangement by which so many kids live: inactivity and fatty, sugary snacks.
Stock your kitchen with plenty of fresh fruits and veggies, nuts, low fat dairy and whole grains and you can create the following easy, ready to eat healthy snacks:
Tasty Fruit Dip
Thread fruit onto skewers to make this snack fun to eat and serve with the dip.
You will need:
1 cup low-fat sour cream or plain Greek yogurt
2 Tblsp each brown sugar and lime juice
Make it!
Mix all together in a small bowl and sprinkle with cinnamon sugar
Berry Good Smoothies
Simple and refreshing, just throw it all in a blender for a great way to satisfy a sweet tooth and nutritional needs, too! Show teenaged children how to make this cold delight and leave instructions for when you aren't home.
You will need:
1 cup frozen unsweetened raspberries
1 cup frozen unsweetened strawberries
1 cup orange juice
1/2 cup plain nonfat Greek yogurt
2 tablespoons agave syrup or honey
Make it!
Add all ingredients in a blender and blend on a high setting for a couple of minutes.
Homemade Fruit and Nut Mix
Use any variety of mixed nuts, seeds and dried fruits you like in this quick grab, antioxidant and vitamin-rich snack.
You will need:
Cooking spray
1 teaspoon butter
1/4 cup honey
1/4 cup slivered almonds
1/4 cup chopped hazelnuts
1/4 cup chopped pecans
1/4 cup sunflower seed kernels
1/2 teaspoon ground cinnamon
1/4 teaspoon salt
1/4 teaspoon ground cardamom
Dash of ground cloves
1 cup raisins
Make it!
1. Line a baking sheet with parchment paper or foil; coat with cooking spray.
2. Heat butter in a large nonstick skillet over medium-high heat. Stir in honey; cook 2 minutes or until mixture bubbles around edges of pan. Add almonds and next 7 ingredients; cook over medium heat 8 minutes or until nuts are golden, stirring frequently. Stir in raisins. Immediately spread onto prepared baking sheet; cool completely.